We are seeking support in three tiers:
1.  Personal Support    $ 1,500.00
2.  Building Down-payment
      * One time Love offering: Raising   -    $260,000.00
3.  Building Mortgage
* Monthly support - with monthly support for 2 -3 years, time for us to grow, we could pay the financed part of the building purchase.  
Gospel Light Baptist Church of Jamaica, NY is currently in a vigorous Building Fund given program giving $1,000.00 a month.
(We are striving to see this amount to raise to $2,000.00 a month)
This is the church we planted and now needs a larger building for room for it to grow. 
We are renting a store front and a room for a total of $3,800.00 a month currently.
We will take this amount, and add the  building fund giving making a total of $4,800.00 to go towards the mortgage.
The loan amount has not been finalized.  When it is, we need help to make the monthly mortgage.  
If 50 churches gave $50.00 a month for 2 -3 years it would make up the difference needed to pay the mortgage on this new building.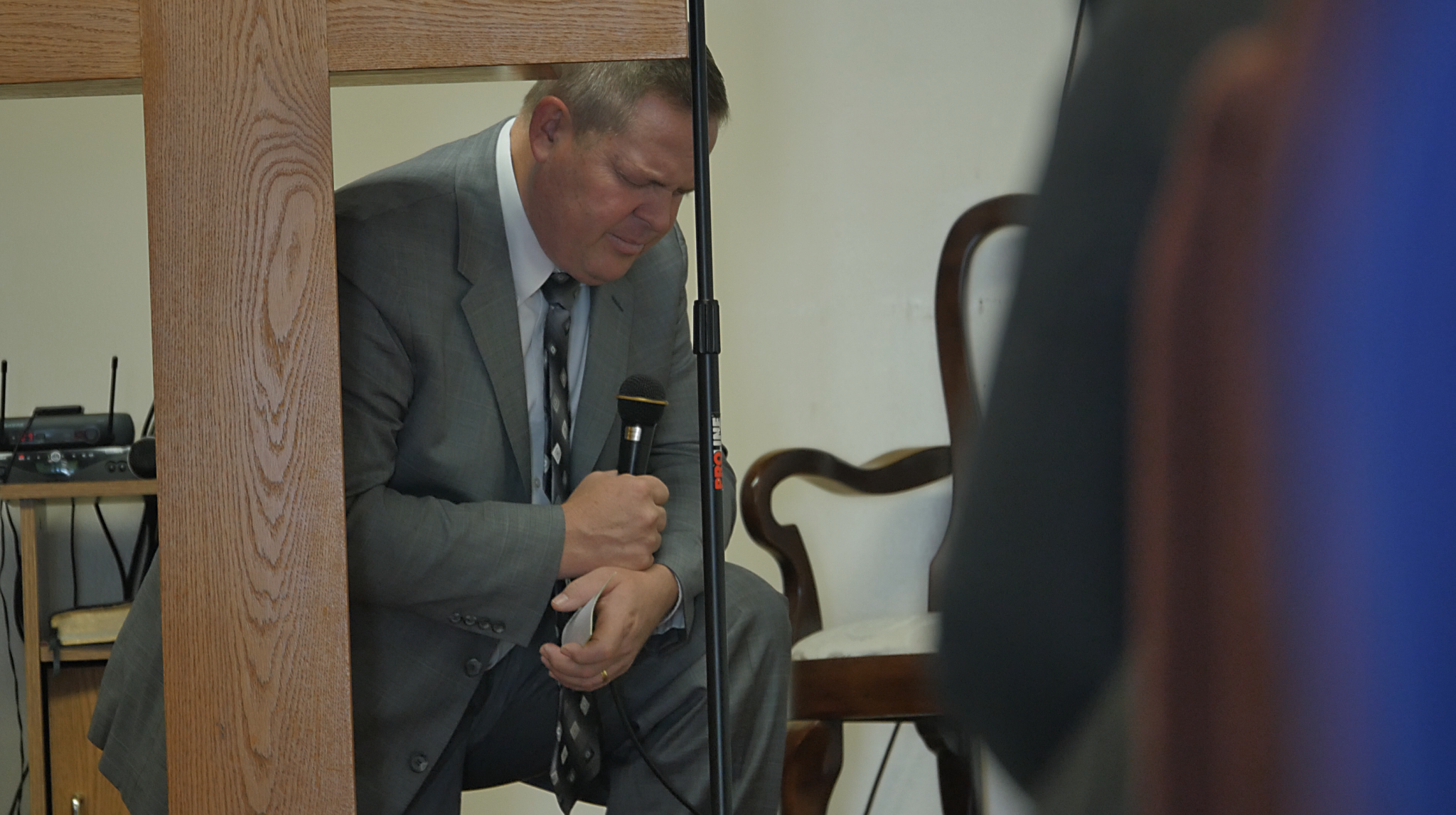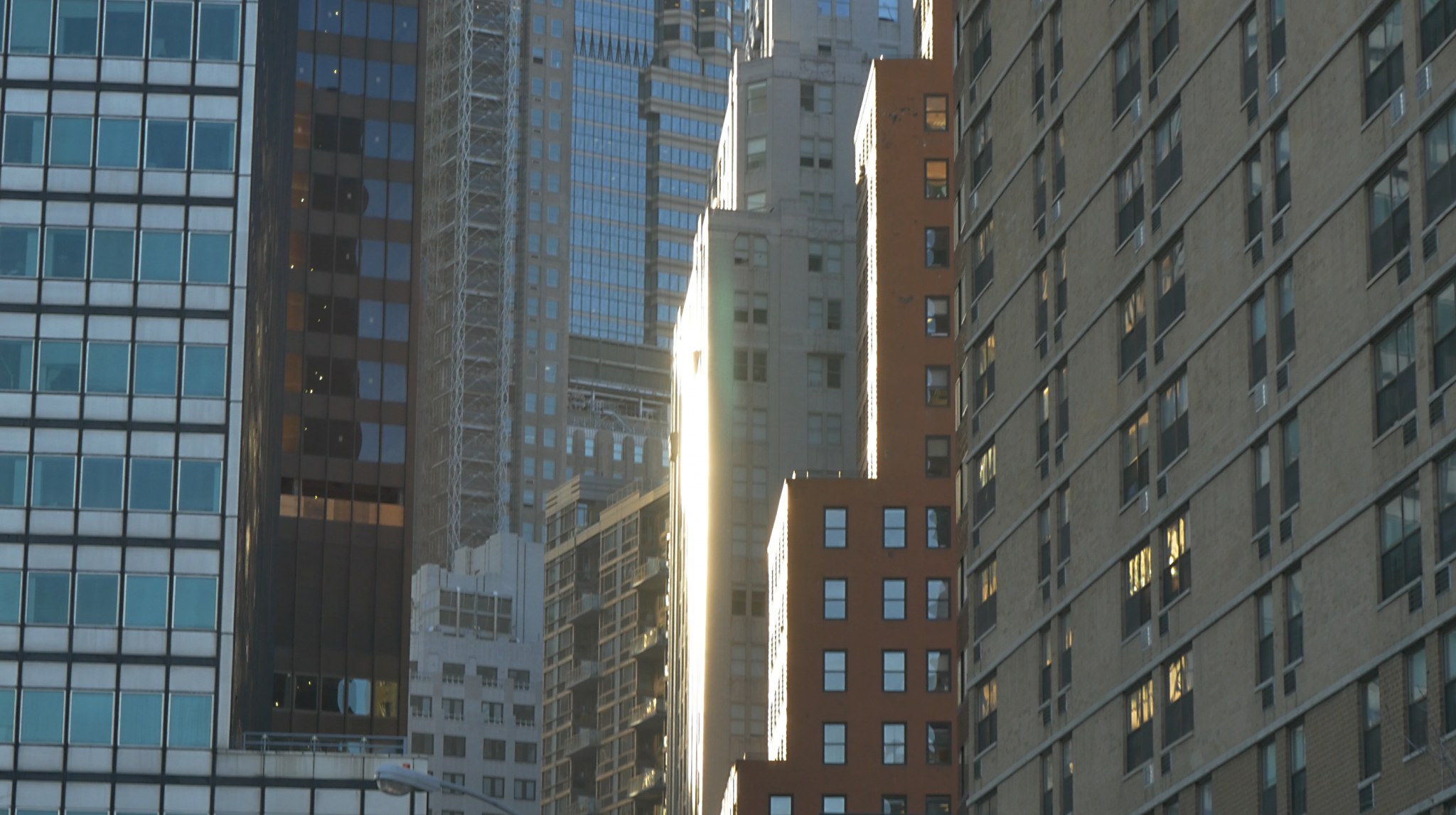 By clicking the PayPal link, you can utilize a secure online payment network to make a donation with a credit card. All you need is a Major credit card, and a couple of minutes. Your personal information is secure, and will not be shared with anybody. You will be able to give instructions concerning your gift once you log in to your PayPal account. PayPal Charges BIMI 2.9% plus $0.30 for each credit card transaction which will be passed on to the missionary. You can offset this by increasing your donation by 3%.